Eastlake North High School


78, 79, 80, 81, 82, 84, 85, 87, 88, 89, 94, 99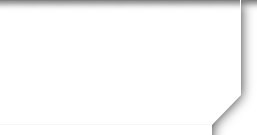 Annmari Weier Love
Profile Updated:
August 17, 2015
Yes! Attending Reunion
Comments
I design the toys your children love to play with that you won't necessarily allow your children to play with.
School Story
Bachelor Psychology
Words of Wisdom
The life you live is a reflection of what you've created for yourself!!!

In other words, perpetrate good and good will come to you! Be negative and no one will want to have anything to do with you.

Just saying...
Favorite Hobbies
Bowling, Vintage cars, Retro furniture.
Favorite Music
Everything
Favorite Movies
Exorcist, Wizard of Gore, What Dreams May Come
Annmari's Latest Interactions