Eastlake North High School


78, 79, 80, 81, 82, 84, 85, 87, 88, 89, 94, 99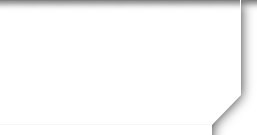 John Gertz
Profile Updated:
November 12, 2009
Yes! Attending Reunion
Pets
We have a dog named Otis and he has a cat named Conor. We also have a bowl of fish who wont tell us their names.
Words of Wisdom
Okay, how's this for wisdom...
"An Ye Harm None, Do What Ye Will"
Favorite Hobbies
I love yard work until about the end of May. Everthing better be in place by then because by June I'm wishing I lived in an appartment again.
Favorite Music
Favorite music is a tuff one... sometimes it's The Clash, sometimes it's The Grateful Dead... usually it's the last band I saw at a festival or in a bar someplace.
Favorite Movies
I still love horror movies. I really miss seeing cheesey bad ones at the drive-in.