Eastlake North High School


78, 79, 80, 81, 82, 84, 85, 87, 88, 89, 94, 99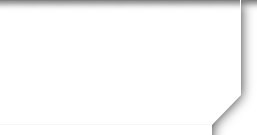 Deanna Klimko
Profile Updated:
August 15, 2010 Yes! Attending Reunion
School Story
Not much of a story. Wasn't there often.
Words of Wisdom
To Thine Own Self Be True.
Never let someone tell you that you can't be whatever you want to be.
Favorite Hobbies
listening to music, reading, cooking (and eating), hanging out with the husband and friends and family.
Favorite Music
too many to list, everything except rap
Favorite Movies
Iron Man, the Shining, the Dream Team